Salem Oregon Gutter Service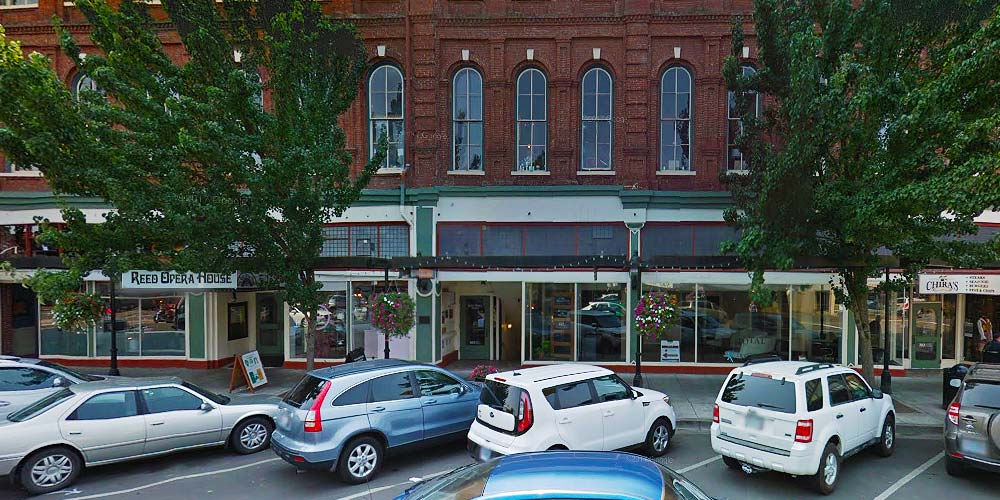 Whether you are looking for residential gutter services, or commercial gutter services, Salem Oregon Gutter Service offers the best in a full range of services, including: rain gutter installation, gutter cleaning, gutter guard and gutter protection installation, gutter removal, and a wide range of rain gutter repair and roof repair services.
With Oregon Gutter Service you recieve only the best service from professional and experienced gutter contractors. We know the importance of protecting your home, or business, from the rain. It's our goal to get back to you within the same business day, and dispatch our gutter contractors as quickly as possible to meet your needs.
Oregon Gutter Service has been serving Salem, OR since 1990 and we pride ourselves on our reputation (see our reviews)! We are dedicated to providing excellent customer service quickly at very affordable prices. When you want service that is reliable, with a seamless gutter product that won't wear out, Salem Oregon Gutter Service is the gutter company you can depend on. Call us now (503) 363-4261 for a free estimate, with guaranteed quick service.
Our Salem Oregon Gutter Service company branch services all of Salem, OR and acts as a central hub to service all of the cities south of the Portland Metropolitan area, down to the Central Willamette Valley. We are your one-stop gutter service provider. This location offers our full range of services: gutter installations, gutter cleaning, repairs, gutter protection installations, roof cleaning, fascia repair and painting services to the Willamette Valley.

We accept all major credits cards – in fact it's our preferred payment method!
Contact Us
222 Commercial St.
Salem, OR 97301